Z-paper–1018 by Herb  Zinser  uses Nature's SYMBOL MACHINE to help understand events.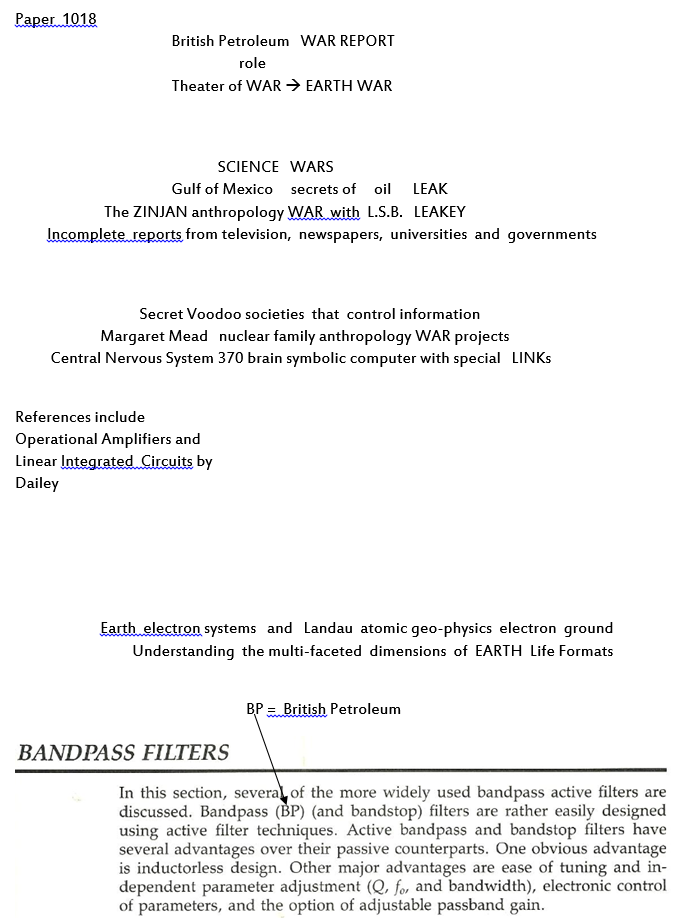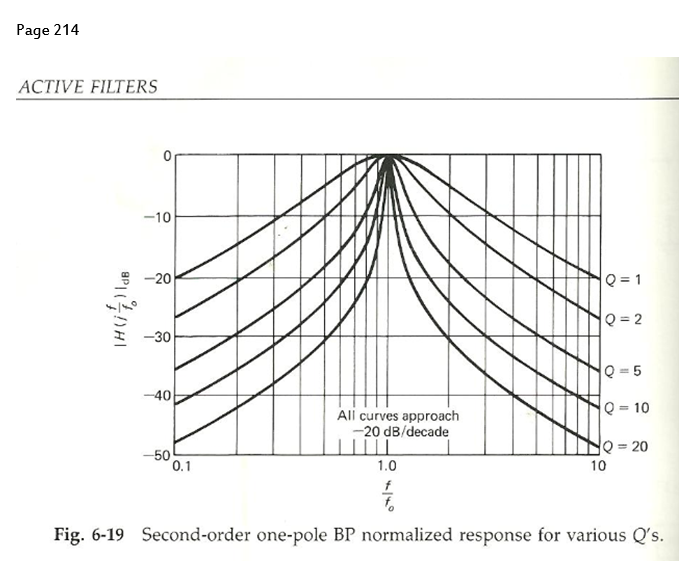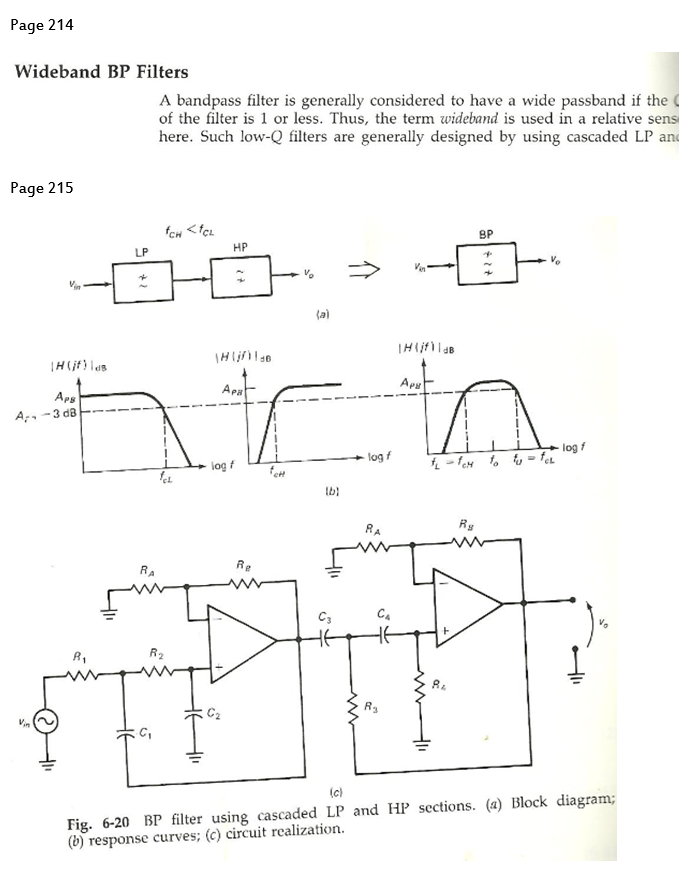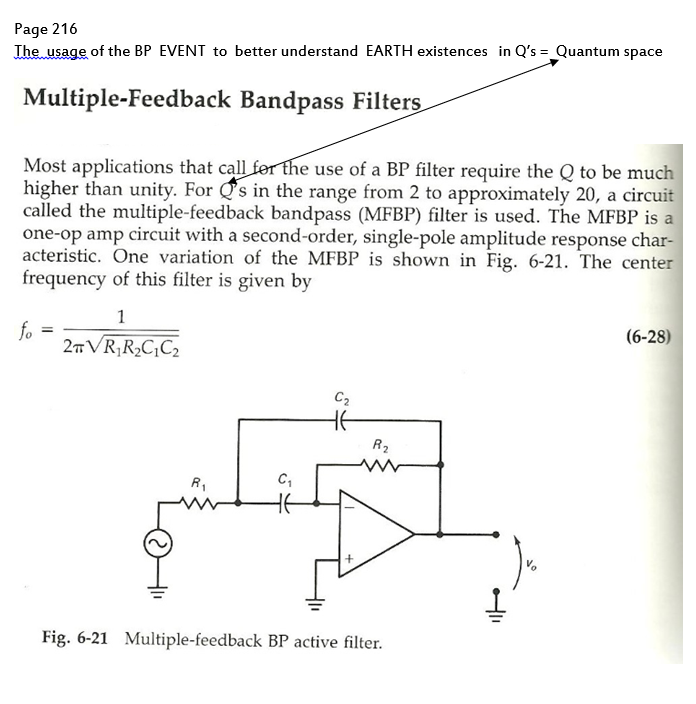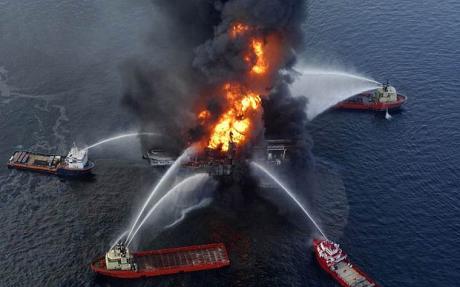 en.wikipedia.org/wiki/Deepwater_Horizon_
oil
_
spill
The Deepwater Horizon oil spill (also referred to as the BP oil spill, the BP oil disaster, the Gulf of Mexico oil spill, and the Macondo blowout) began on 20 April  2010..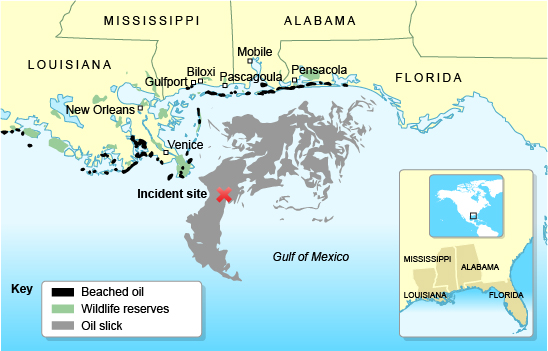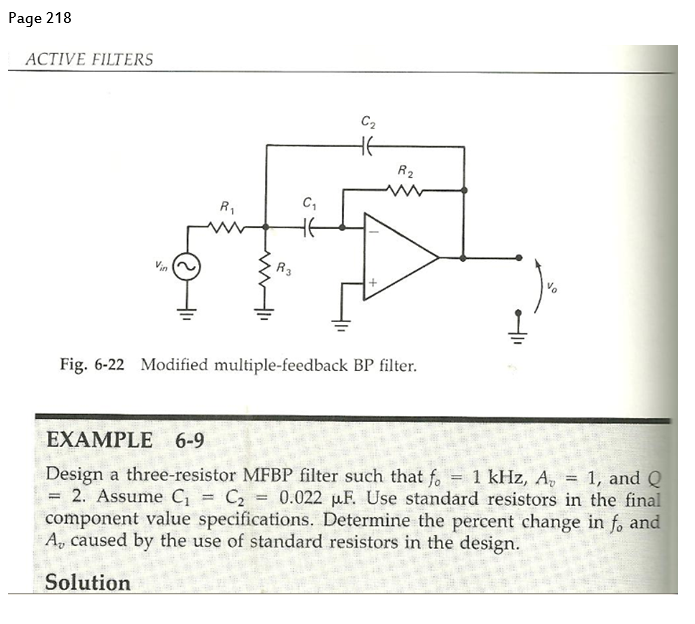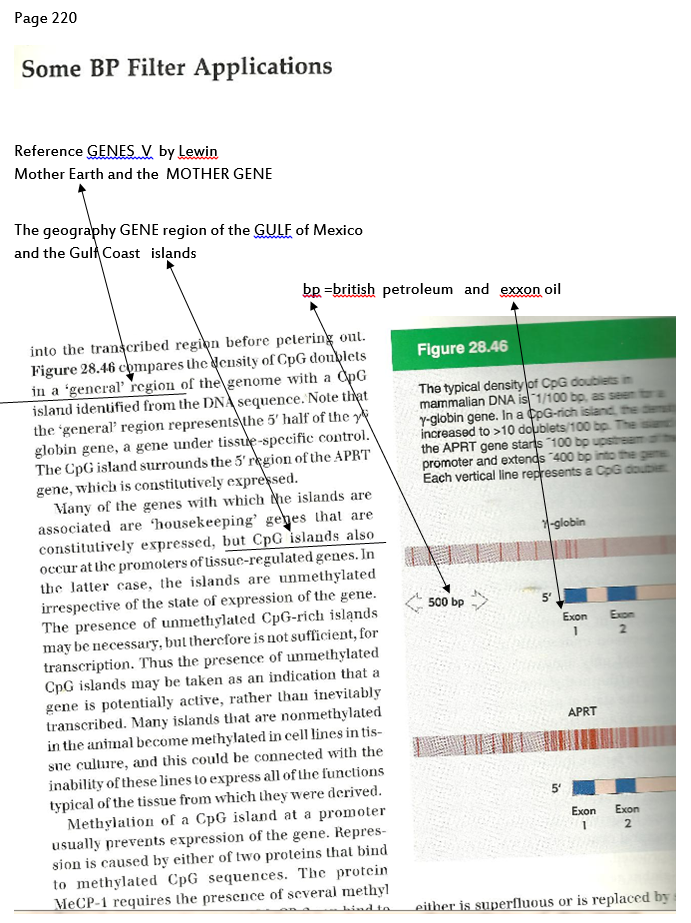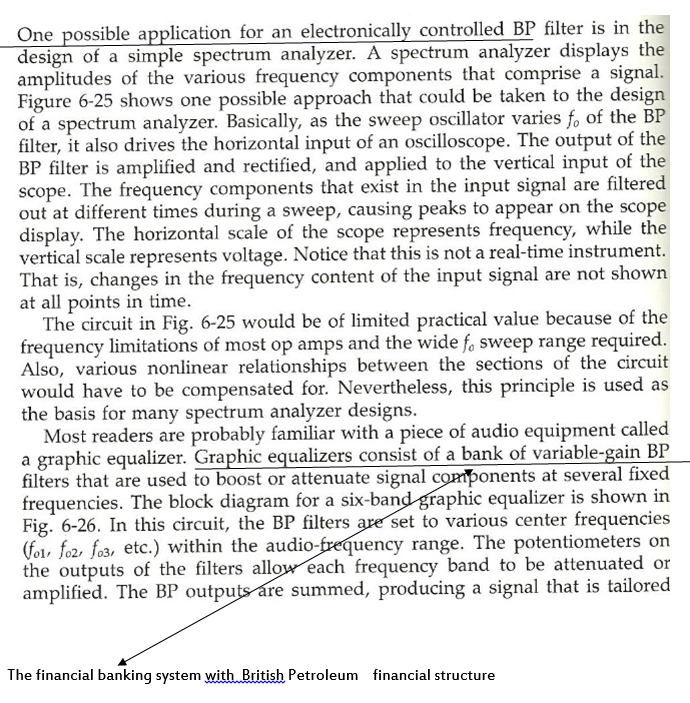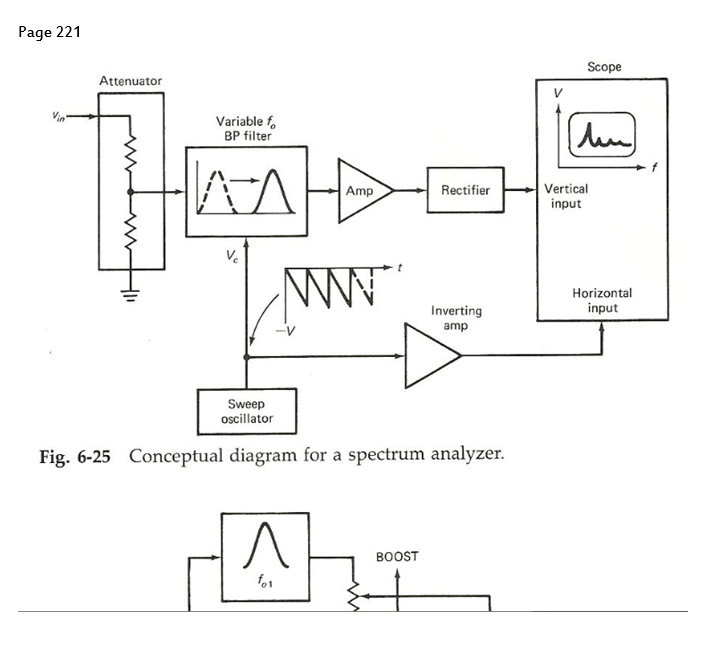 Thus we have some clues about EARTH systems  via language clues.